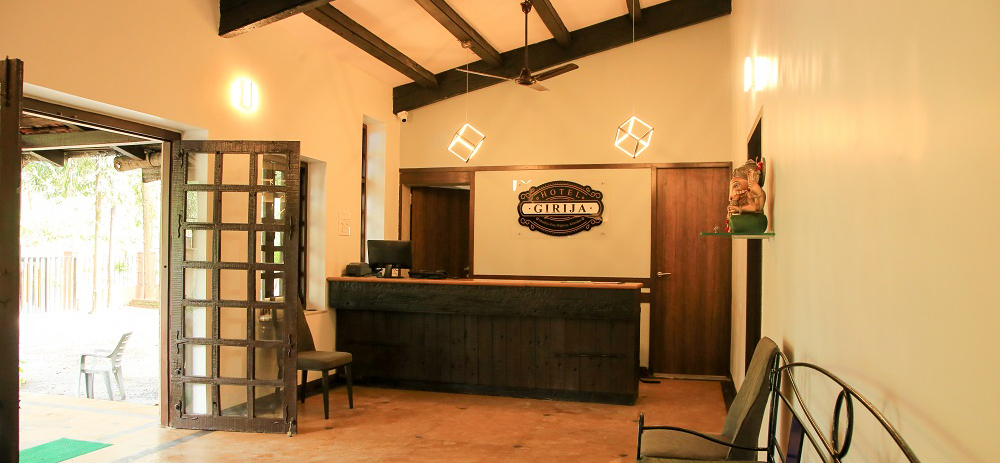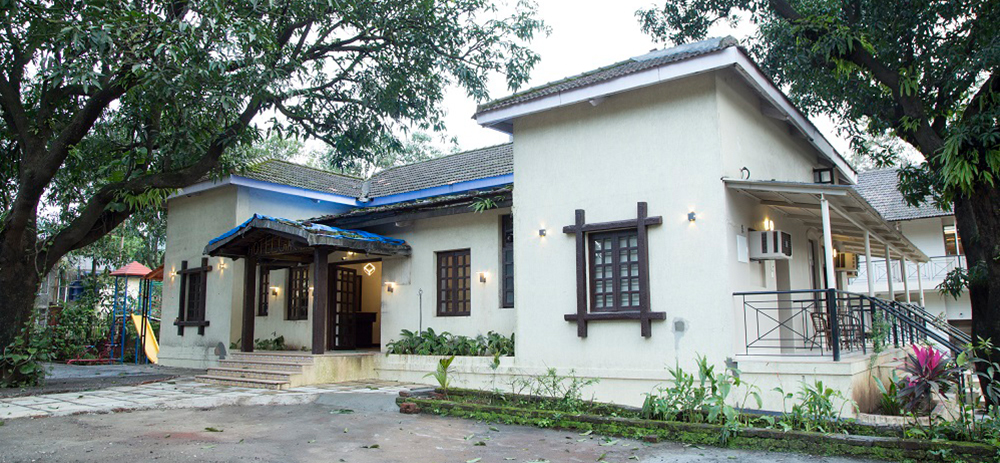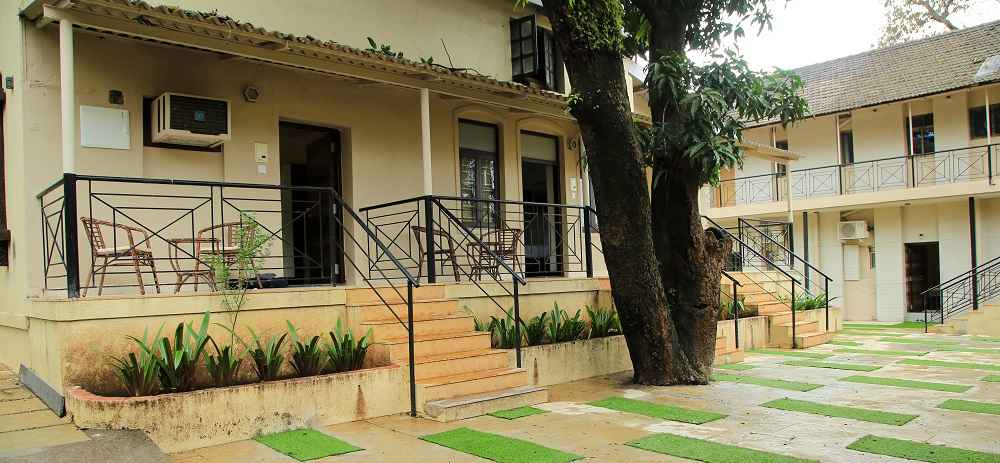 Hotel Girija threw open its doors in 1986 with a vision to provide its patrons with a truly memorable experience. The level of service has evolved with the changing times along with the infrastructure and facilities available to our guests. In keeping with this strategy, the property has seen several revamps and facelifts over the last three decades. Because we believe that while there is something eternally special about nostalgia, it's also essential to constantly offer something exciting and innovative to our holiday makers.
Our beautifully decorated and exceptionally comfortable deluxe rooms are equipped with all the modern amenities expected by today's travellers. A special children's playground within the hotel gates has also been quality checked and refurbished to ensure that your little ones can run around to their heart's content without you having to worry about their safety. We also understand that while Khandala has become increasingly accessible from major cities like Mumbai and Pune, it has also become overcrowded and prone to traffic snarls, especially going towards Lonavala. Precisely why our in-house restaurant serves up an expansive menu of pure vegetarian cuisine to satisfy every appetite so you have everything you need within the property.
A lot has changed since we welcomed our very first guests but some things are still the same and we wouldn't have it any other way. Our rooms might be upgraded but the valley view from our fabulous location is still just as breath taking. Enjoy uninterrupted views of the Western Ghats at all times of the year with a unique flair for each season. Crystal clear in the summer, unbelievably green in the monsoon and splendidly foggy in the winter, you'll never tire of looking at the endless expanse. Our contemporary restaurant has added Indian fast food staples like Pav Bhaji, Vada Pav and Paneer Makhani, but the Gujarati Thali is still unbeatable.
So visit us today and we promise to make your stay with us full of exhilarating new possibilities with just the right touch of old world charm.